Project 22 for Noiperloro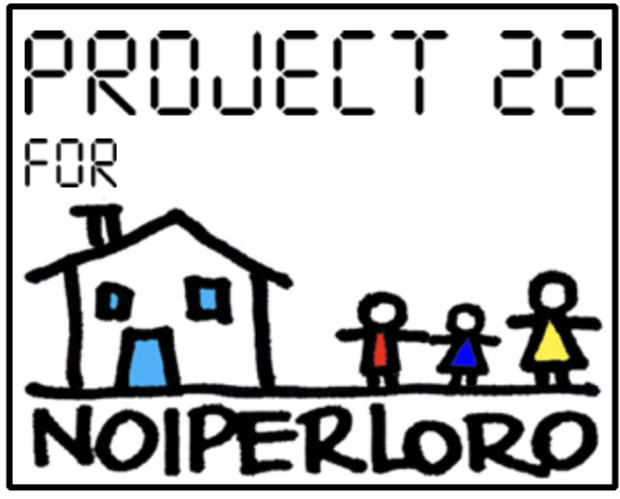 Foiling is speed sailing! And everyone wants to know how fast he/she is currently going…
We offer you our self-developed GPS tool, which can be mounted quickly and clearly visible on the mast with adhesive strips in just two minutes.

At the same time you support a non-profit project, NOIPERLORO Onlus, based in Arco / Italy, which, among other things, runs a day care center for children in Ghana (https://www.noiperloro.com).
A small project team, without much administration. So your money gets to where it is needed. And this is exactly our goal!
The instrument reliably provides you with the current speed in knots and of course the maximum speed driven. Two screens, port and starboard on the mast, give you the current values on every course.
In the analysis mode you are provided with top speeds in the four segments of the cardinal direction, so you can better see how you are traveling upwind, downwind, portside and starboard.
The operating time is very long; – the battery lasts about 30 hours on the water and can be easily charged via a USB interface. No additional batteries are required. And of course the charging cable and a resistant bag is also included. The display informs you about the charging status.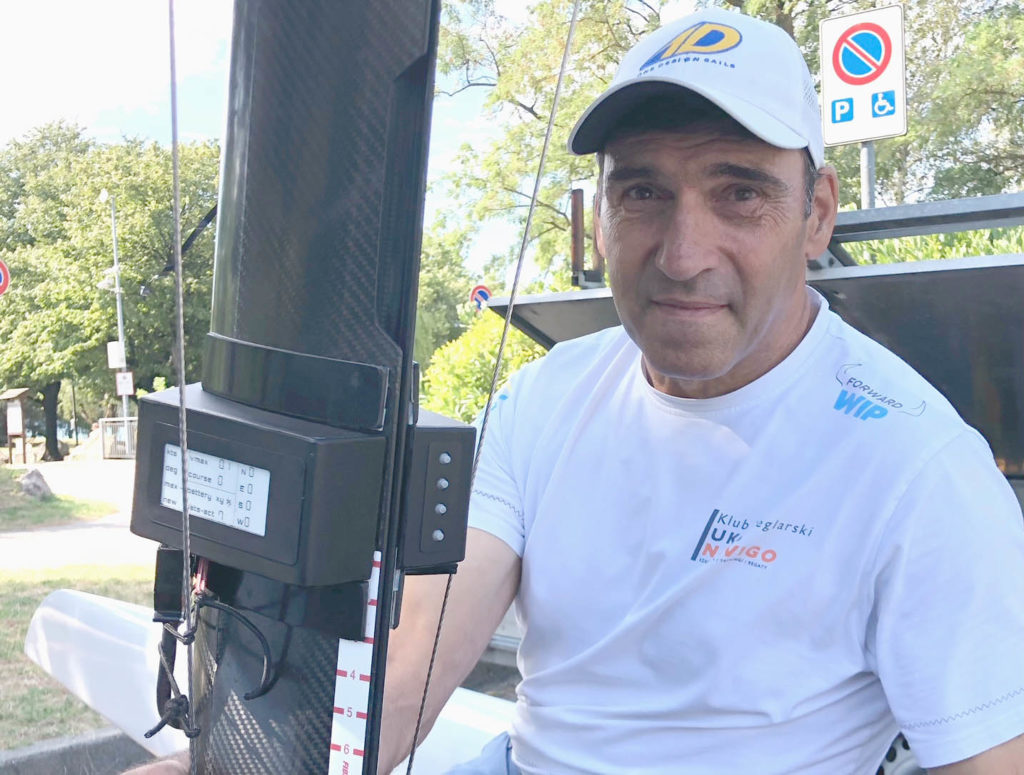 The project22 team is developing this GPS device as a charity project. The team provides you with a great device and donates the proceeds (minus our external costs and shipping) in full to NOIPERLORO. The working hours and the equipment are provided by Gino and his team free of charge.
You pay a voluntary price according to your possibilities. As a guideline, we imagine 400-500 EUR.
We support you with operation and repair! Hand on it! However, we cannot provide an official guarantee. Hope you are fine with it. If we have aroused your interest, then send us a message:
project22.gps@gmail.com
Thank you!
Gino, Bob, Rainer, Karol und Klaus